CRI News Report:上海努力发展成为科技创新中心
日期:2019-05-14 18:24
(单词翻译:单击)
正文文本
U.S. tech giant Microsoft's new Artificial Intelligence (AI) and Internet of Things (IoT) Insider Lab is expected to start operating in Shanghai next month.
The lab is Microsoft's first AI & IoT Insider Lab in the Asia-Pacific region, as well as the third and largest of its kind in the world, after Seattle and Munich.
Corporate vice president of Microsoft Hon Hsiao Wuen explains why they chose Shanghai for the new lab.
"Shanghai has been a pioneering force in China's reform and opening up, and its conditions are also favorable. Not only the municipal government is insightful, but the industrial chain in the city is also quite complete. The leading enterprises in Shanghai cover various sectors, and many of them have stayed committed to innovation."
The lab will work with local enterprises and multinational companies to build prototypes through production, conduct technical training and provide go-to-market advisory.
It aims to boost the integration of AI and IoT with the digital transformation in sectors such as manufacturing, retailing, medicine, finance and public services.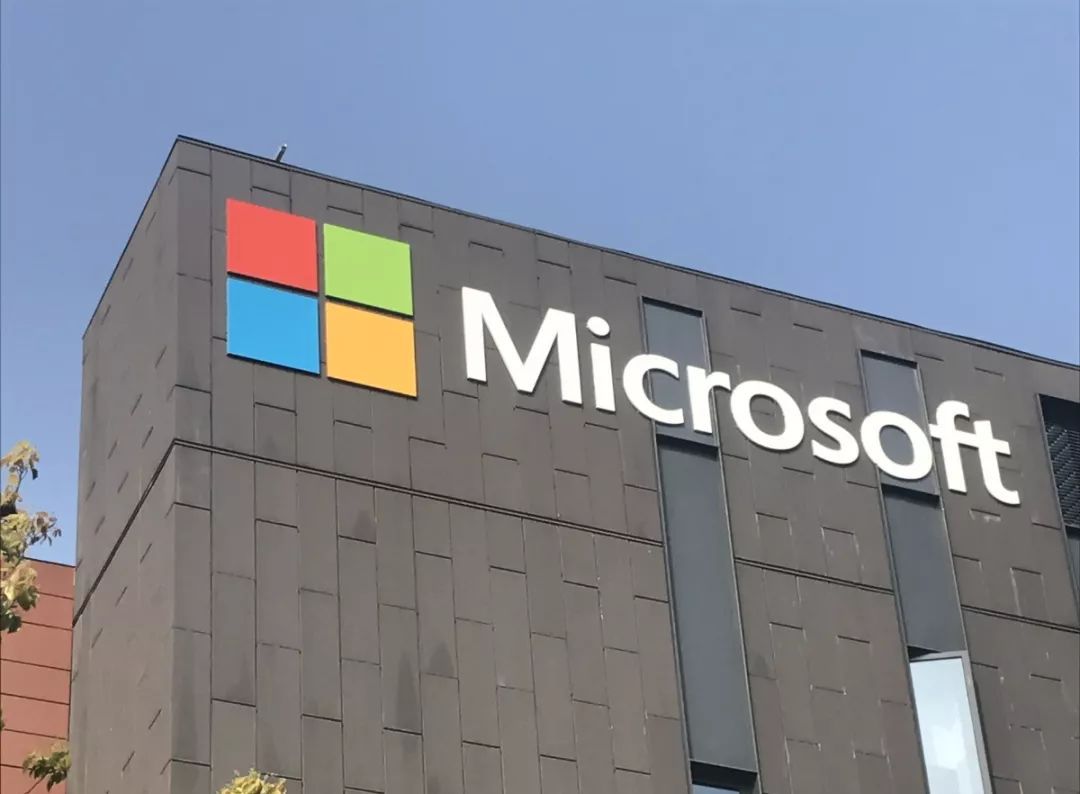 The lab is located on the AIsland, a new specialized AI zone in Zhangjiang Science City in Pudong New Area.
The hub is home to various AI applications such as security and protection, voice recognition and deep learning.
Chair Yuan Tao of Zhangjiang Group says an incubator will also be built on the AIsland to help with the development of small and medium sized companies.
"We hope to see that large, small and medium-sized companies will cooperate to develop AI technology on the AIsland. The leading enterprises and new startups can co-exist with each other harmoniously, and the giants can become a pulling power of small and medium-sized companies' development."
The AIsland zone is seeking to become a pioneering area that leads the national AI pack by the end of the year.
Fifteen Chinese and international companies have decided to set up offices in the hub, including Microsoft, IBM and Alibaba.
Ying Yong is the mayor of Shanghai.
"Shanghai will speed up building a more competitive, innovative city, and march forward to become an internationally influential science and technology innovation center."
For CRI, I'm Xie Cheng.
参考译文
美国科技巨头微软的新人工智能与物联网内部实验室将于下个月在上海投入运营。
该实验室是微软亚太首家、全球第三家、也是截至目前规模最大的一个微软人工智能和物联网实验室,此前两个实验室分别设在西雅图和慕尼黑。
微软副总裁洪小文解释了他们选择上海设立新实验室的原因。
"上海有着改革开放的基础,以及很好的条件,不仅是政府非常的有远见,同时这里产业的生态链是非常的全,各个行业领军的公司,龙头公司甚至是创新公司在上海都是最全的。"
这家实验室将与当地企业以及跨国公司合作,为他们构筑生产模式、提供技术支持以及市场建议。
它旨在推动人工智能和物联网与数字化在行业上的融合,比如制造业、零售业、制药业、金融业以及公共服务领域。
实验室坐落在浦东新区张江科学城新区的人工智能岛。
这里是许多人工智能应用的孕育基地,比如安保领域、声音识别领域以及深度学习领域等。
张江集团董事长袁涛表示,张江集团将在人工智能岛上建立一个孵化器,推动中小型企业的发展。
"我们希望在这个岛上创造出一个'大手牵小手',共同发展AI技术的场景,既有巨头的存在,也有我们'苗圃'的存在,而且巨头牵着我们的'小苗苗',一起成长。"
人工智能岛有望在今年年底前发展成为国内人工智能领域的先锋。
包括微软、IBM和阿里巴巴在内,现在已有15家中外企业决定在这里设立办公室。
上海市市长应勇做出如下表述。
"(上海要)加快建设更具竞争力的创新型城市,加快向具有全球影响力的科技创新中心进军。"
CRI新闻,谢程(音译)报道。

重点讲解
重点讲解:
1. as well as 除…之外;也;还;
In approaching a problem we should see the whole as well as the parts.
我们看问题,不但要看到部分,而且要看到全体。
2. aim to do sth. 致力于;旨在;以…为目标;
These exercises aim to counteract the effects of stress and tension.
这些训练旨在抵消压力与紧张的影响。
3. set up 创建;建立;安排;组建;
A new middle school has been set up in the village.
村里新办了一所中学。
4. speed up (使)(某一过程或活动)加快;
It also comes with some performance improvements that speed up the job processing.
它还对性能进行了提升,以加快工作处理的速度。